Promotions
See what's cooking at A Catered Experience
Catering for any event! Check out our menu and catering services.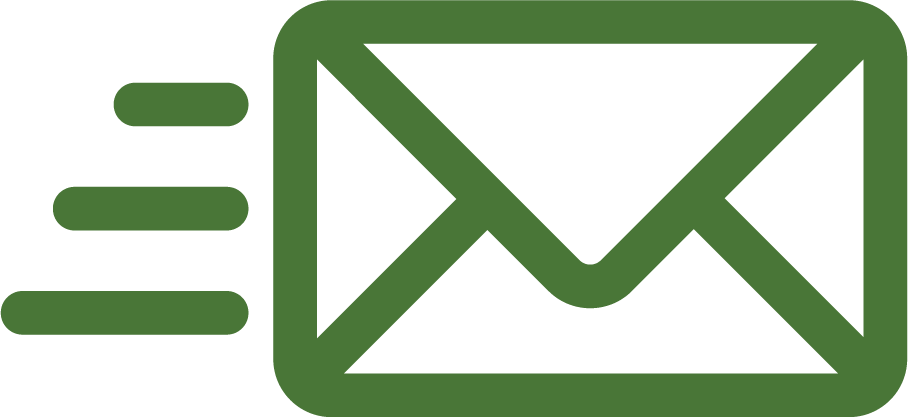 Stay in the KnowWe're always cooking up something new! Sign up for our email newsletter to hear about it first!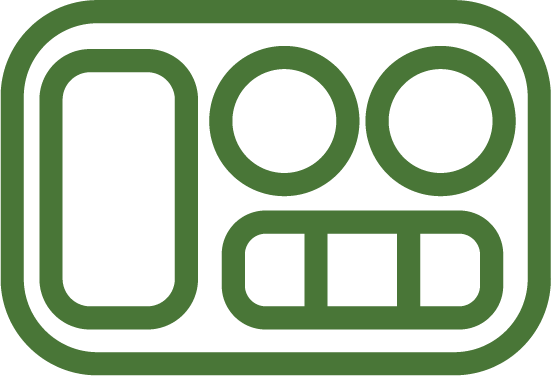 Bentos for EveryoneA variety of bentos for any occasion.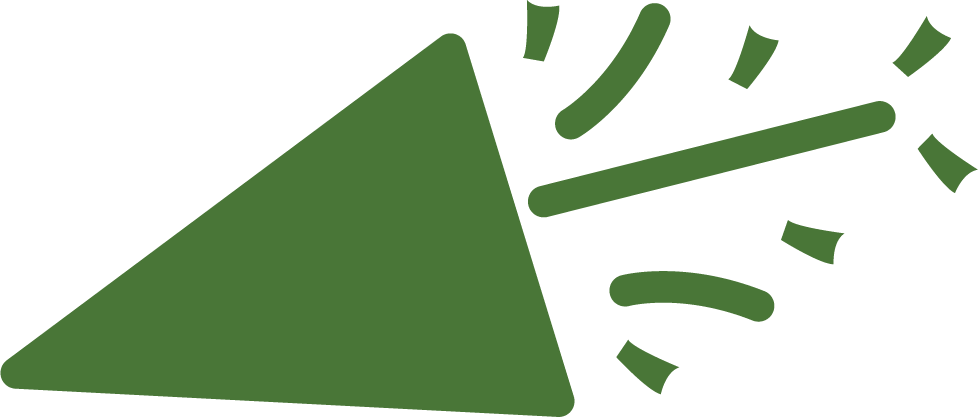 Celebrate How You WantPick-up, delivery, or buffet service - we do it all! Contact us today for flexible and creative service options.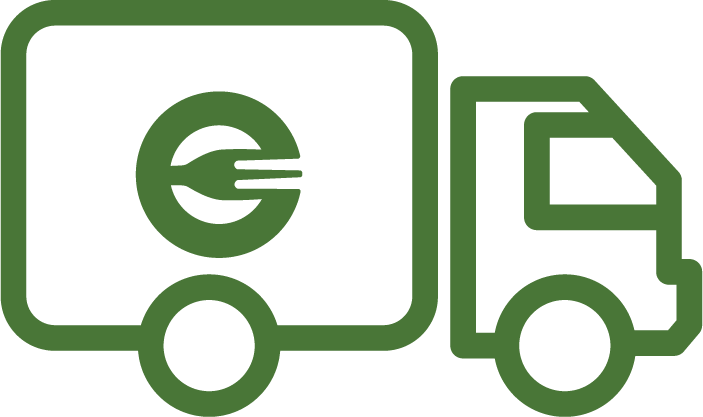 Delivery AvailableIsland-wide delivery available upon request. (Delivery fee may apply.)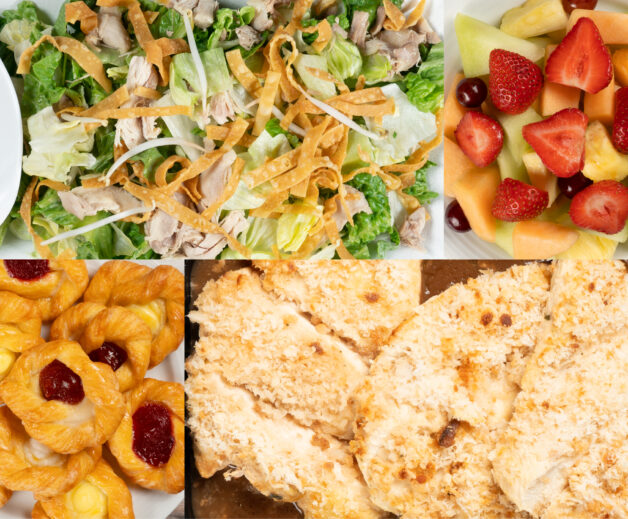 Choosing the right meal package or bento selection to make everyone happy is one of the most important steps to any event. Let us help bring your event to life!
Cater an Event with Us
From simple gatherings to corporate banquets.